FCP Portfolio Company Trinity3 Technology Unites With FireFly Computers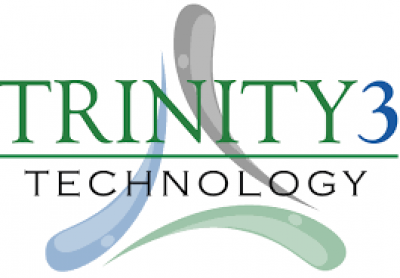 FCP Portfolio Company Trinity3 Technology Unites With FireFly Computers
First Capital Partners is pleased to announce its follow-on debt and equity co-investment in Trinity3 Technology to support its merger with FireFly Computers. First Capital Partners initially invested in Trinity3 Technology in November 2019 to support Rotunda Capital Partners' recapitalization of the business.
This merger unites two leading providers of technology solutions to the K-12 market and will be led by Scott Gill, currently president and chief executive officer of Trinity3. Both businesses are based in Minnesota and will retain existing operating locations in St. Paul and Arden Hills.
First Capital Partners' investment was made through its third fund, FCP Fund III, LP, which was raised in 2018.