First Capital Partners Invests in Hanson Lab Solutions, LLC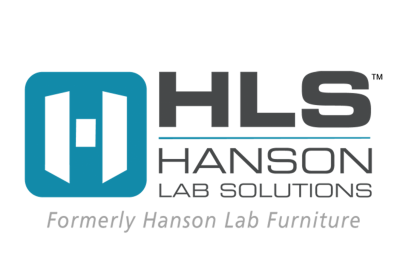 First Capital Partners Invests in Hanson Lab Solutions, LLC
First Capital Partners is pleased to announce its recent investment to support the recapitalization of Hanson Lab Solutions, LLC ("Hanson Labs" or "HLS") that was led by Progress Equity Partners. First Capital Partners and NewSpring Capital provided subordinated debt and equity to support the transaction.
Founded in 1977 and based in Camarillo, CA, Hanson Labs is the largest direct, vertically-integrated lab casework and interiors supplier in the western U.S. Its customers include the world's most prominent life science companies due to their revolutionary design tailored to reduce delivery time and increase product quality as a one-stop resource offering planning, design, manufacturing, transportation, and installation. As funding for biomedical and public health research continues to rise, HLS is well-positioned to continue supporting these critical research projects.
Learn more about Hanson Labs at www.hansonlab.com.