First Capital Partners Invests in J&E Manufacturing and R&B Grinding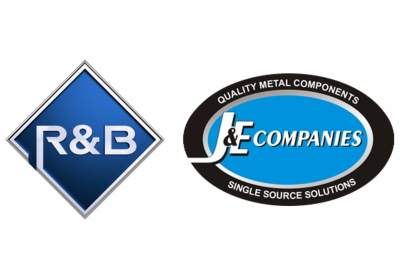 First Capital Partners Invests in J&E Manufacturing and R&B Grinding
First Capital Partners is pleased to announce its recent mezzanine debt and minority equity investment to support the acquisition of J&E Manufacturing by an affiliate of Willis & Smith Capital of Plano, Texas. This transaction brings J&E under the same corporate umbrella as R&B Grinding, another portfolio company owned by Willis & Smith Capital.
Headquartered in Plymouth, Minnesota, J&E provides precision fabrication and machining services to a highly diversified client base including, among others, those in the medical, aerospace, commercial, and agricultural industries. J&E operates six facilities throughout Minnesota, Wisconsin, and Mexico, totaling over 225,000 square feet of production space and has approximately 215 employees. J&E has been in continuous operation since 1972 and has grown dramatically through organic initiatives as well as 12 successfully integrated acquisitions.
Headquartered in Racine, Wisconsin, R&B Grinding is a leading manufacturer of machined components to a variety of industrial customers, including Fortune 500 original equipment manufacturers. R&B was founded in 1958 and was acquired by Willis & Smith Capital from the founding family in February, 2022.
J&E's current senior management team will continue to manage J&E's day-to-day operations. Willis & Smith Capital's operating partner, Gene Simon, will provide operational support to the J&E team. Mr. Simon also serves as the CEO of R&B Grinding.