First Capital Partners Invests in MOTIS Brands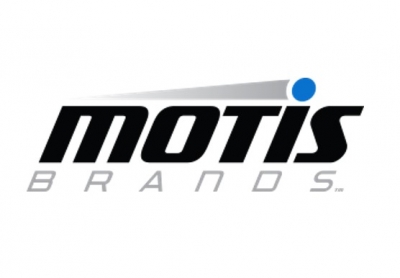 First Capital Partners Invests in MOTIS Brands
First Capital Partners is pleased to announce its recently completed mezzanine investment in newly-formed MOTIS Brands to support the consolidation of Race Ramps (Escanaba, MI) and DRC Holdings (Germantown, WI). The consolidated entity manufactures and distributes leading brands in the loading, hauling, mobility and automotive segments and is backed by private equity firm Rotunda Capital.
Race Ramps, known for its innovative, customer-driven solutions and proprietary manufacturing processes, combines with DRC Holdings, which is propelled by its patented product designs, broad distribution, and extensive sales and marketing capabilities. Parent company MOTIS Brands is now the home to a collection of industry leading brands including Race Ramps®, Silver Spring Mobility®, Heavy Duty Ramps®, Black Widow®, Rage Powersports®, Guardian Industrial Products™, Kill Shot®, Tilt-a-Rack®, and Harbor-Mate®.
Learn more about the company at www.motisbrands.com.