First Capital Partners Invests in Mytee, LLC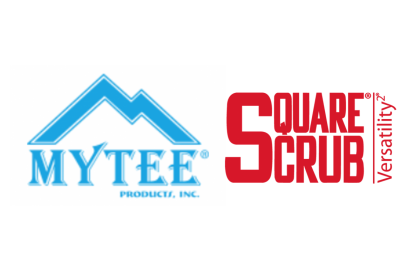 First Capital Partners Invests in Mytee, LLC
First Capital Partners is pleased to announce its recent mezzanine debt and minority equity investment to support the acquisition of Square Scrub, LLC ("Square Scrub") by Mytee, LLC ("Mytee"), a portfolio company of Dry Fly Capital of Littleton, CO. This investment was made in partnership with Dry Fly Capital and UMB Capital Corporation.
Headquartered in Poway, California, Mytee is a leading innovator and manufacturer of cleaning and related products serving the auto detailing, carpet cleaning and facilities maintenance industries. Founded in 1994, Mytee's products are sold domestically and internationally.
Headquartered in Jonesboro, Arkansas, Square Scrub is a growing manufacturer of hard surface floor cleaning machines. Founded in 2008, Square Scrub's products are sold through a network of janitorial and sanitation supplies distributors across the U.S. and Canada. The combined business will provide a broad product line of extractors and floor machines for industrial cleaning applications across many industries.
Learn more about Mytee at www.mytee.com and Square Scrub at www.squarescrub.com