First Capital Partners Invests in NeoSystems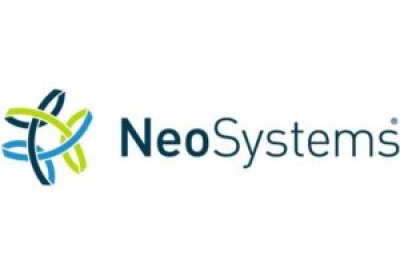 First Capital Partners Invests in NeoSystems
First Capital Partners, LLC is pleased to announce its recent mezzanine debt investment to support High Street Capital's recapitalization of NeoSystems. Located in Tysons Corner, Virginia, NeoSystems is a full-service strategic outsourcer, IT systems integrator and managed services provider to the government contractor market.
The investment was made in partnership with NeoSystems' founders, Michael Tinsley and Rob Wilson, as well as other members of the senior management team. The management team was seeking a partner to help them execute on their growth strategy and to capitalize on increased customer demand for the company's IT implementation and business process outsourcing expertise.
Learn more about NeoSystems at www.neosystemscorp.com.